Coca Cola bottlers set up a quick, convenient and 24x7
ordering channel for retailers.
Learn how Coca Cola used social messaging apps to connect directly with retailers to provide communication and commerce features.
Channel
WhatsApp, Facebook Messenger, Viber,Websites
Introduction
AML is the Biggest bottler of Coca Cola in Bangladesh and has a distribution network of 1000 + distributors and 50000 + retailers. AML field sales team visits retailers for order booking through SFA and orders are fulfilled by distributors using a DMS interface.

Challenge
During pandemic, it became difficult for field sales teams to visit retailers and that led to stockouts and lost sales.
Solution
1. Multichannel Chatbots
We provided a multichannel chatbot to retailers on WhatsApp, facebook messenger and Viber for viewing products, checking offers, seeking support and placing orders.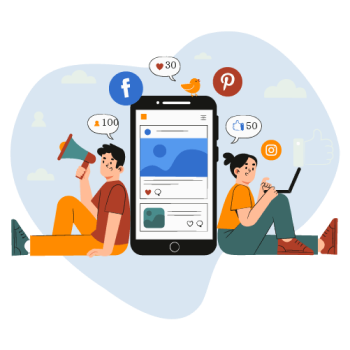 2. DMS Integration
We provided integration with the distribution management system for distributors to view all orders in a single interface.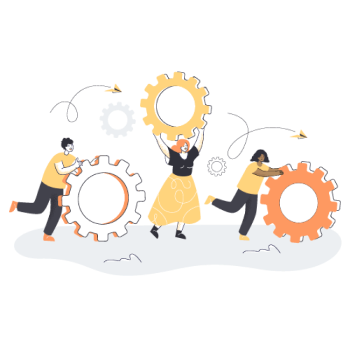 3. Insightful Dashboards
Entire Sales team was provided dashboards based on their hierarchy and territories to monitor the program for reach, participation and engagement.